Hey there friends! Thank you so much for subscribing to my blog and site at barbdesimon.com! I've been quiet lately but don't you worry, I'm getting back in the saddle and you are sure to hear from me more often very soon!
I'm very excited to let you know of an opportunity to sow into missions to Israel. I am joining a group, lead by Apostle Barbara Yoder and Pastors Benjamin and Tarrah Deitrick going to Israel next February with a mandate for prophetic prayer and intercession. We will have four strategic gatherings in and around Jerusalem where we will worship, intercede and move in governmental authority in the heavenlies for Israel and her people. I am so excited to go and be a blessing to all those whom the Lord puts us in contact with and to be an intercessor for their land.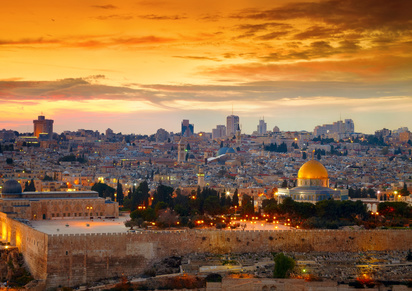 This trip of course is very costly and any help I can get would be greatly appreciated. Unfortunately at this time I am not able to issue tax receipts however we know from God's Word that He has promised to bless those who bless Israel and no offering goes unnoticed by our all-knowing and all-seeing God. May your generosity be multiplied back to you a hundred fold.
If you would like to sow a seed, please send an interac e-transfer to barb@barbdesimon.com or deposit funds to Pay Pal account zippybarby@yahoo.ca (yes! that is my non-professional email and my only active Pay Pal account. sorry!) Thank you so very much for your support!
Also please pray for us as we prepare and as we go next February. Please pray that we would have razor sharp discernment to hear the Lord, that we would be on target with our prayers and declarations, that we would be effective in our worship and intercession and that we would all be safe. Thank you so very much!
Stay tuned to hear about more upcoming projects and ministry opportunities! Much love and blessings to you all!