About Barbara De Simon
Radically Healed and Empowered for Advancement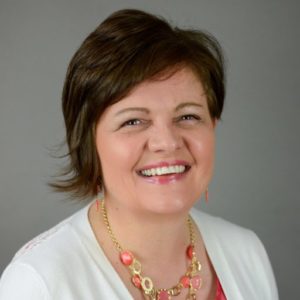 Barbara is an author, prayer leader and mentor who has been passionately pursuing Jesus and the Kingdom of God for more than 27 years. With the Lord moving powerfully in her, she has experienced victory over barrenness and emotional strongholds that have threatened to control her life and is now imparting the same to others. Her passion is to share the love and power of God to heal from the inside out, through prayer and deliverance with all who will listen.
With a solid foundation on the Bible, the infallible Word of God and established fruit in her life, Barbara moves in the gifts of healing, discerning of spirits and prophecy for the encouragement of all and for the equipping of the Saints. Barbara's first book entitled "Time for Birthing" is currently being expanded and re-named as "Barren No More" and is available now at amazon.com. She is currently writing a second book offering a road map of inner healing and deliverance leading to abundant life for every believer. Watch for that coming up in 2018.
Barbara is a member at Shekinah Apostolic Equipping Center in Ann Arbor, Michigan. She makes her home near Windsor, Ontario Canada with her husband and four children.